Our Company
History Timeline, Facilities and Certifications
Our History
Enterprise Welding & Fabricating, Inc. is a family-owned business founded in 1975 by brothers Ivan Katic, Slavko Katic, and Astor Branham.
Located in Mentor, Ohio, we utilize 182,000 square feet and more than 172 dedicated employees to make OEM assembly line components for world class customers.
"Right the first time and every time" is not just a slogan. It creates the foundation for everything we do.
"Welding" is in our name. Enterprise Welding & Fabricating, Inc. takes it very seriously. If a welded part is safety-critical, customers choose us because they know it will be welded to code every time.
Our AWS-Certified Welding Inspectors guarantee it.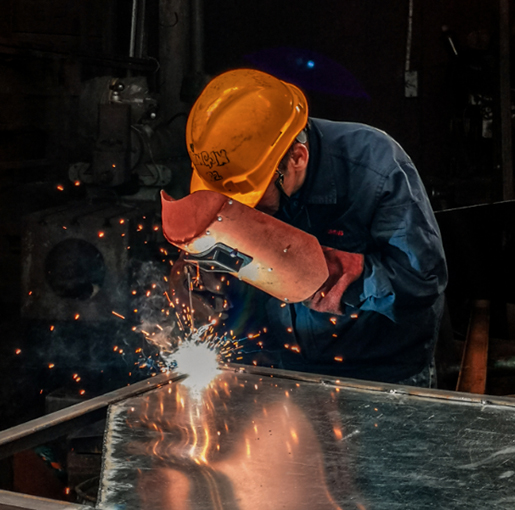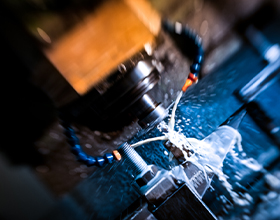 How do customers describe Enterprise Welding?
Competitive Prices
Relentless Pursuit of Perfection
Superior Delivery Performance
World-Class Manufacturing Systems
Problem Solvers
Customer-Driven
Talented People
Clever Engineering
Facilities
Organized to maximize quality and productivity, team members have what they need to get the job done right and on time. We use both cellular and batch build systems to optimize throughput based on each job's needs.
182,000 square feet provides ample space to house our state-of-the-art equipment. Room for future growth is available onto our adjacent property.
Quality & Certificates
"Right the first time and every time." That's easy to say, but not easy to do. Anyone can make a part to print once. Making parts right every time, again and again – that's what we do. It starts with process design and ends with execution. Relentless pursuit of consistency – doing everything the same way every time – produces predictable results. Input from the team, training, coaching, constant communication, and always striving for perfection make us the supplier to choose when it has to be right.
Enterprise Welding & Fabricating, Inc. knows Quality. Automotive Industry Action Group (AIAG) is our guide.
ISO 9001:2008 and TS16949:2009 registrations underscore our commitment to world class excellence.